The Voiceover Gurus Podcast
2017-06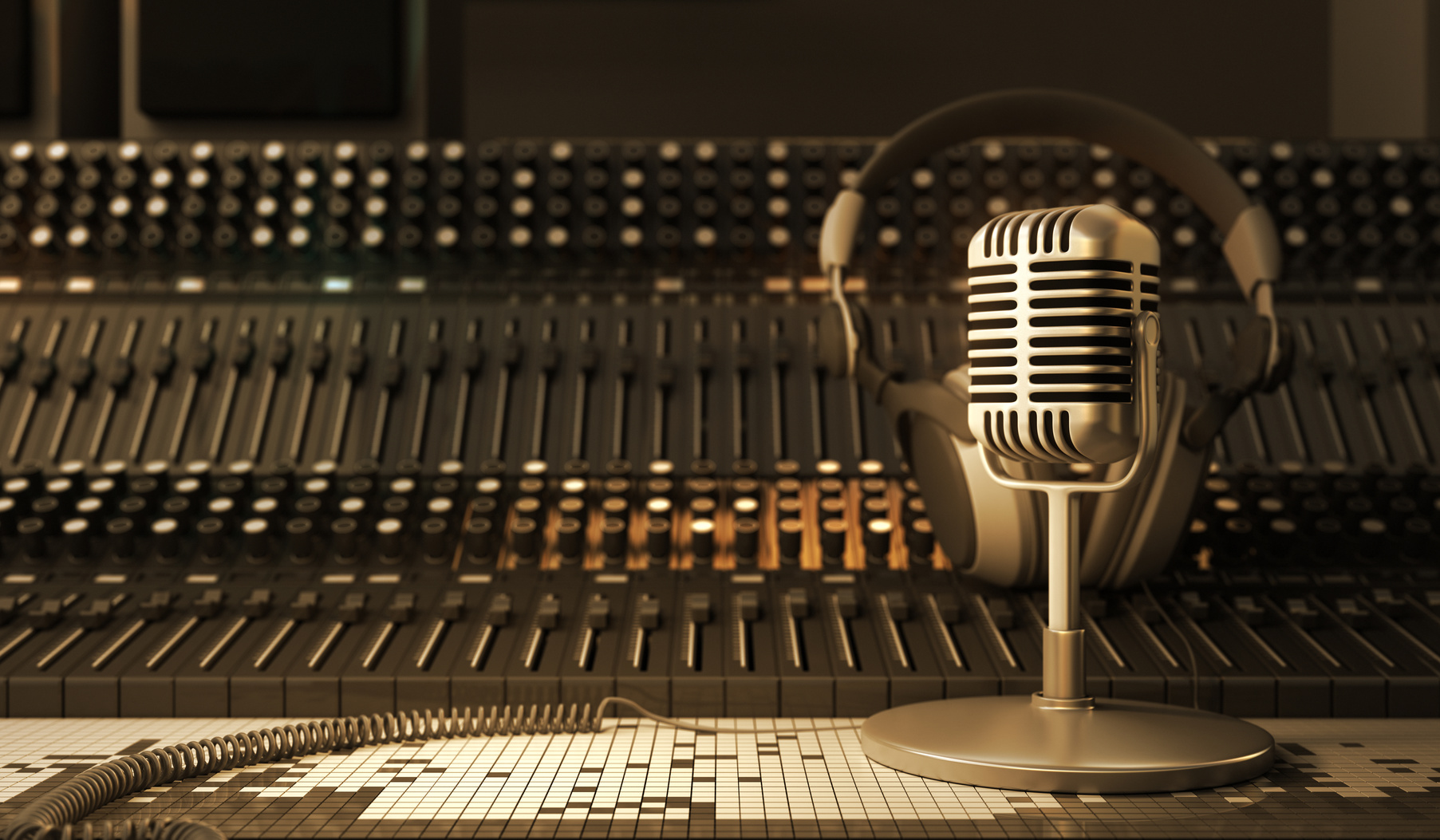 Monday Jun 19, 2017
Catching a cold stinks for the normal human being, but toss in having to use your voice for a living and you officially enter a living nightmare. But the show must go one and we discuss how we handle things.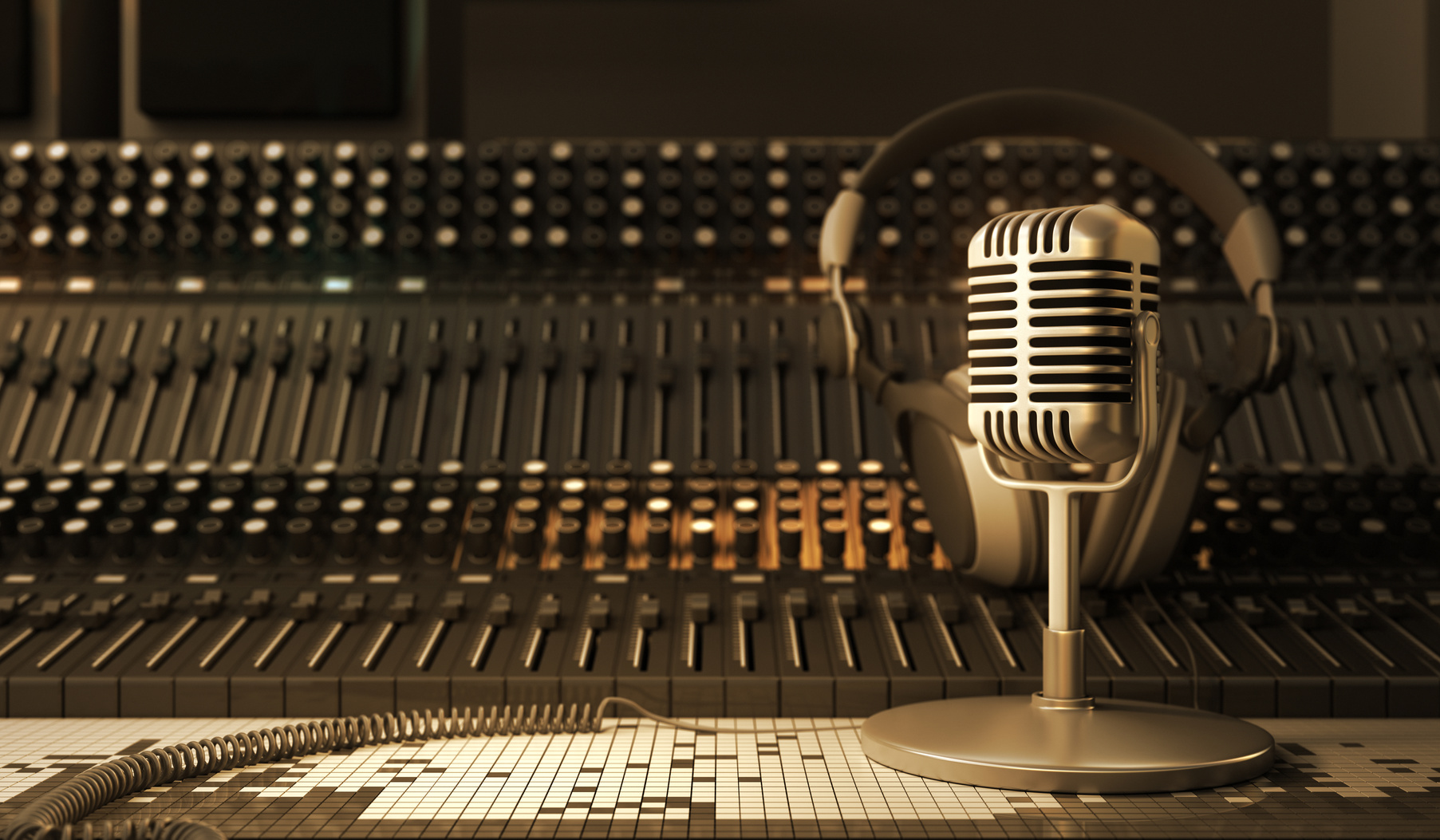 Thursday Jun 01, 2017
JJ Wilson and Linda Bruno are old friends and have been cranking at the VO biz since the late 80's. Hear their stories and how they deal with auditioning in this digital age.