The Voiceover Gurus Podcast
2017-07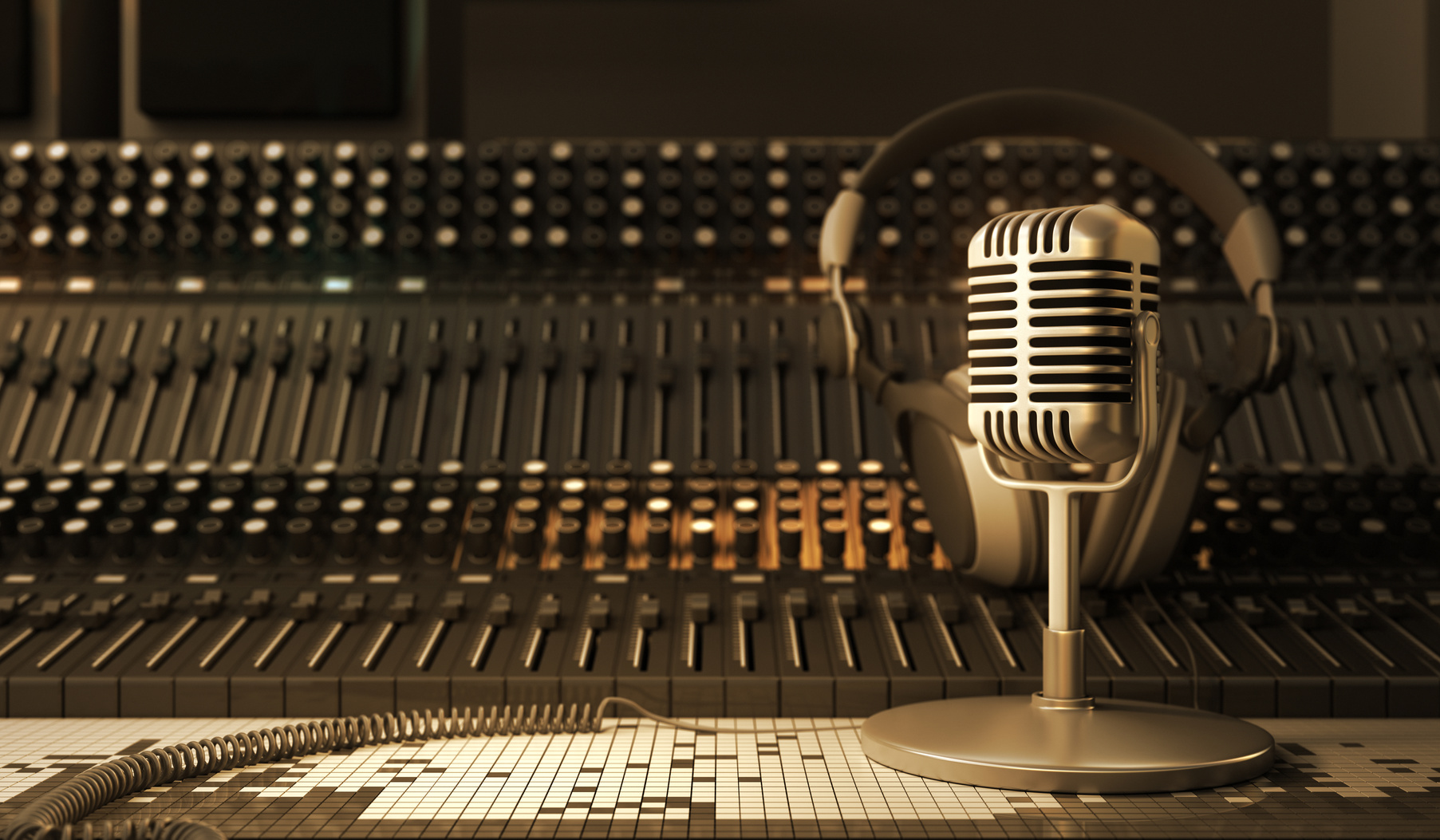 Thursday Jul 27, 2017
On this episode of Voiceover Gurus, Linda and JJ discuss "Getting Paid" for their mad skills as a VO artist. They share stories about their amazing clients and their not so amazing ones when it comes to paying up. Also, the realities of losing clients. How do they handle it?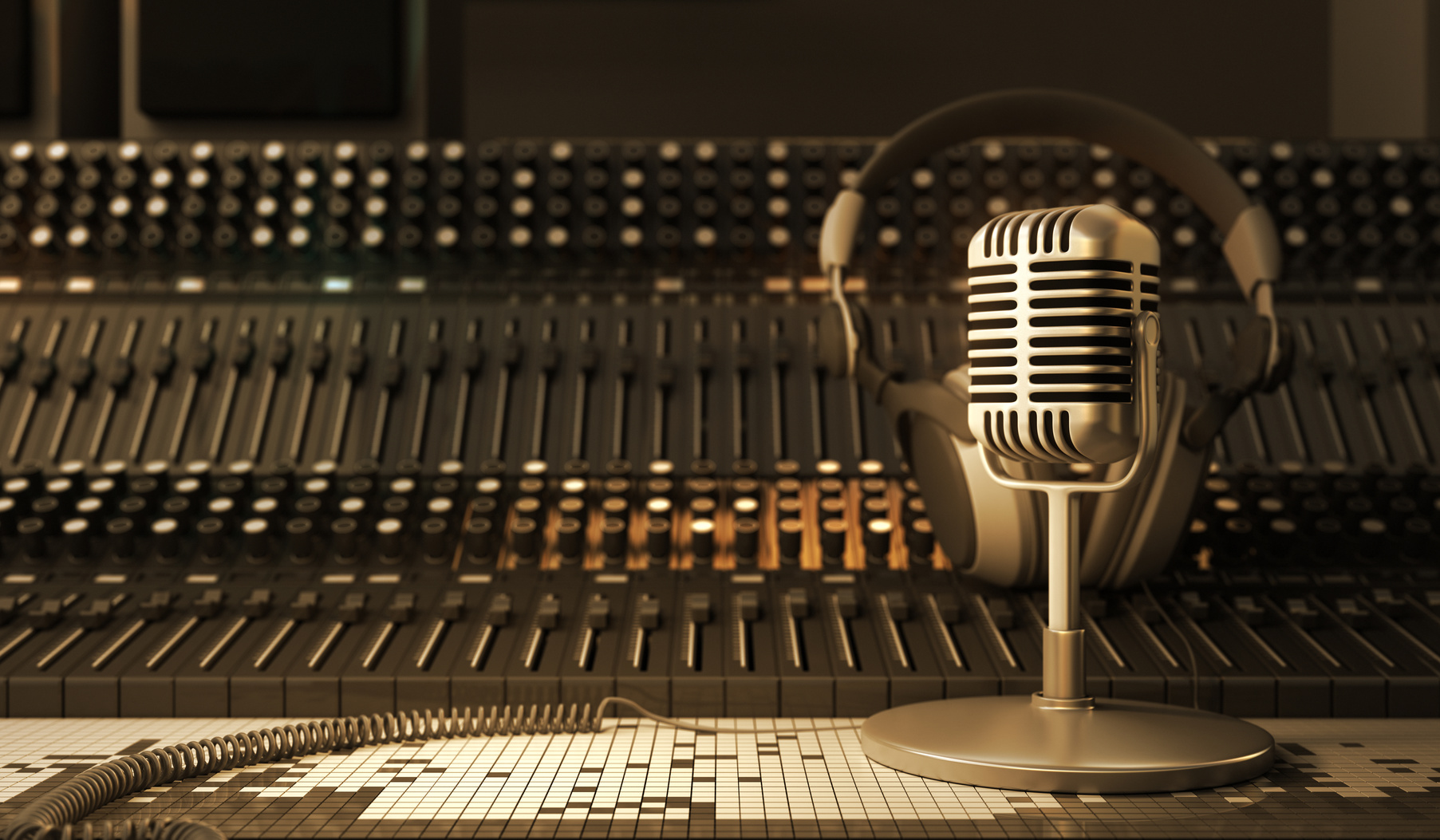 Wednesday Jul 05, 2017
In this business, and it is a business, we sometimes have to deal with difficult clients. Otherwise known as "Sessions from HELL". JJ Wilson and Linda Bruno share some of their experiences and what to do when the going gets rough.