The Voiceover Gurus Podcast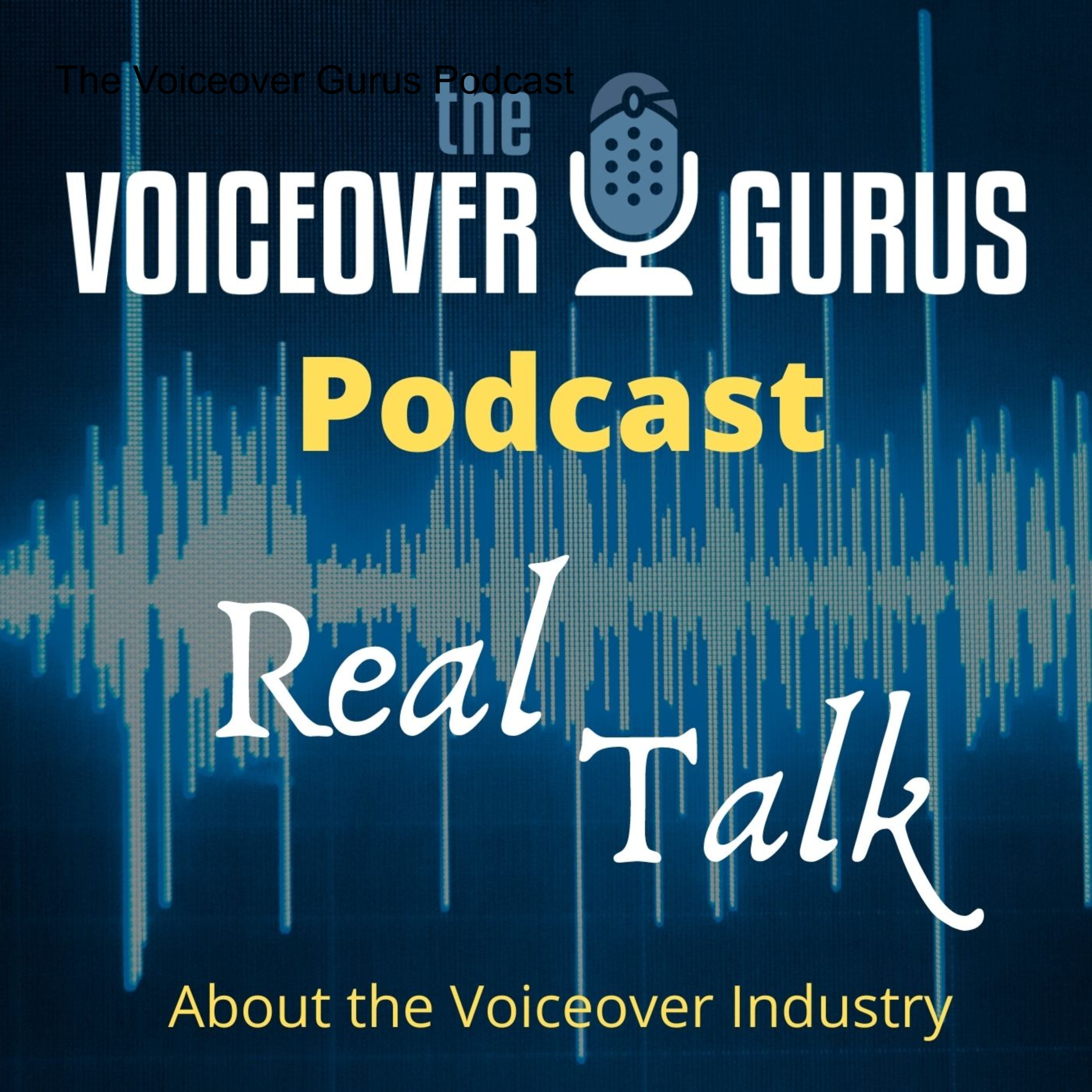 Join Voiceover Pros Linda Bruno and JJ Wilson as they talk about "Talking". Sometimes with various Industry VO friends in a completely laid-back environment. No interviews here! Just knowledgable Voice Industry friends speaking honestly about the Industry, including pitfalls, successes, and personal experiences. Both JJ Wilson and Linda Bruno have combined experience of over 60 years in the business. Learn from the talent that has made it work and continue to do so in this new VO era.
Industry Vets Telling You How It Is
We live and breathe voiceover. And have done so for 50 years combined. So, we like to talk about it and give you a real insight into this business that gets glamourized. Visit our website for more info on us, and the training we offer. We are honest, transparent, and REAL.
VOICEOVER.GURU